BUG
WASTE ︎︎︎ WASTE ︎︎︎ WASTE ︎︎︎ WASTE ︎︎︎ WASTE ︎︎︎ WASTE ︎︎︎ WASTE ︎︎︎ WASTE ︎︎︎ WASTE ︎︎︎ WASTE ︎︎︎ WASTE ︎︎︎

FURNITURE ︎︎︎ FURNITURE ︎︎︎ FURNITURE ︎︎︎ FURNITURE ︎︎︎ FURNITURE ︎︎︎ FURNITURE ︎︎︎ FURNITURE ︎︎︎ FURNITURE ︎︎︎
GROUP PROJECT︎︎︎PAVILION ︎ INDIVIDUAL PART︎︎︎ FURNITURE DESIGN ︎ EXHIBITED IN ︎︎︎ GOOD DESIGN/IZMIR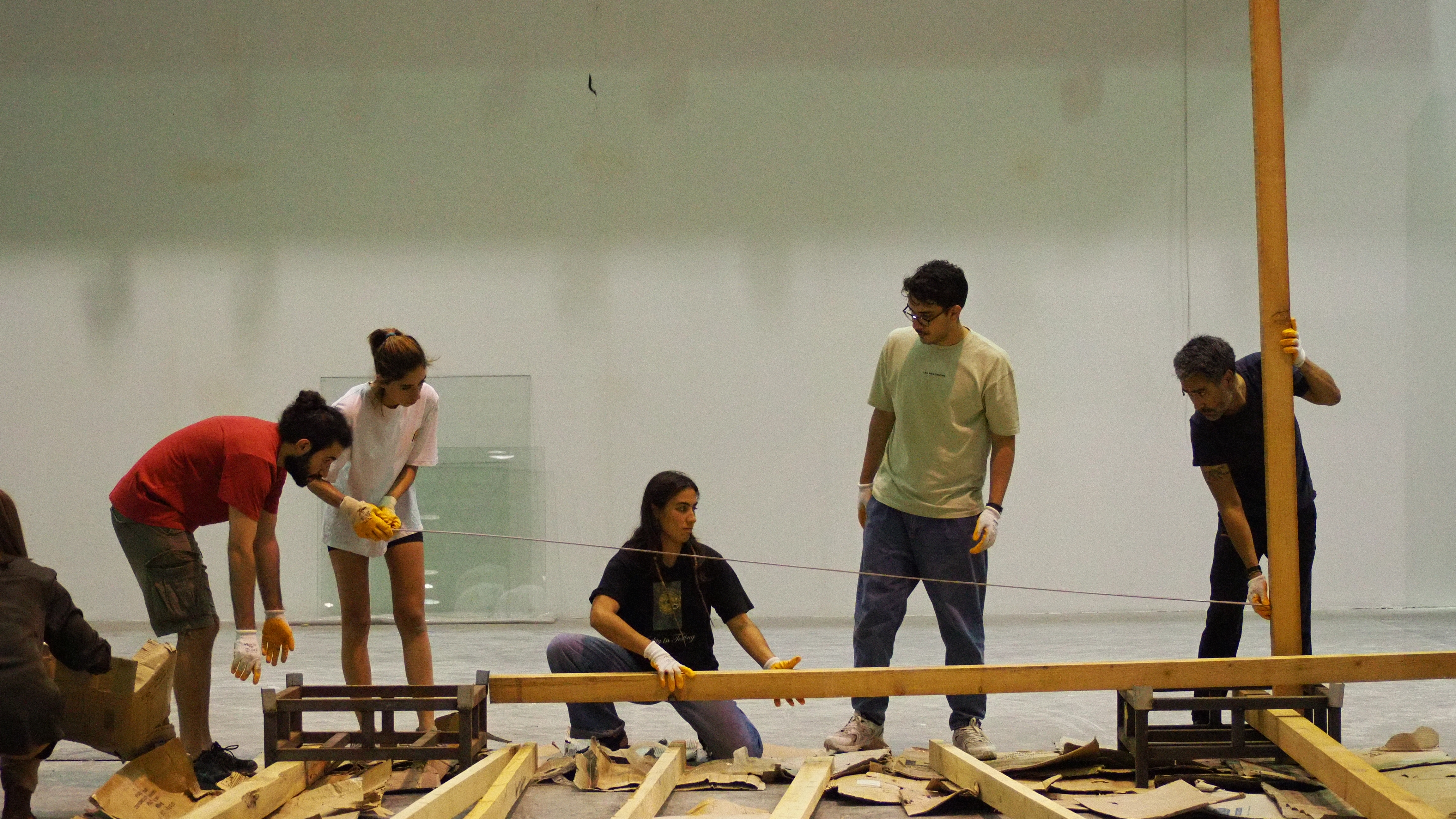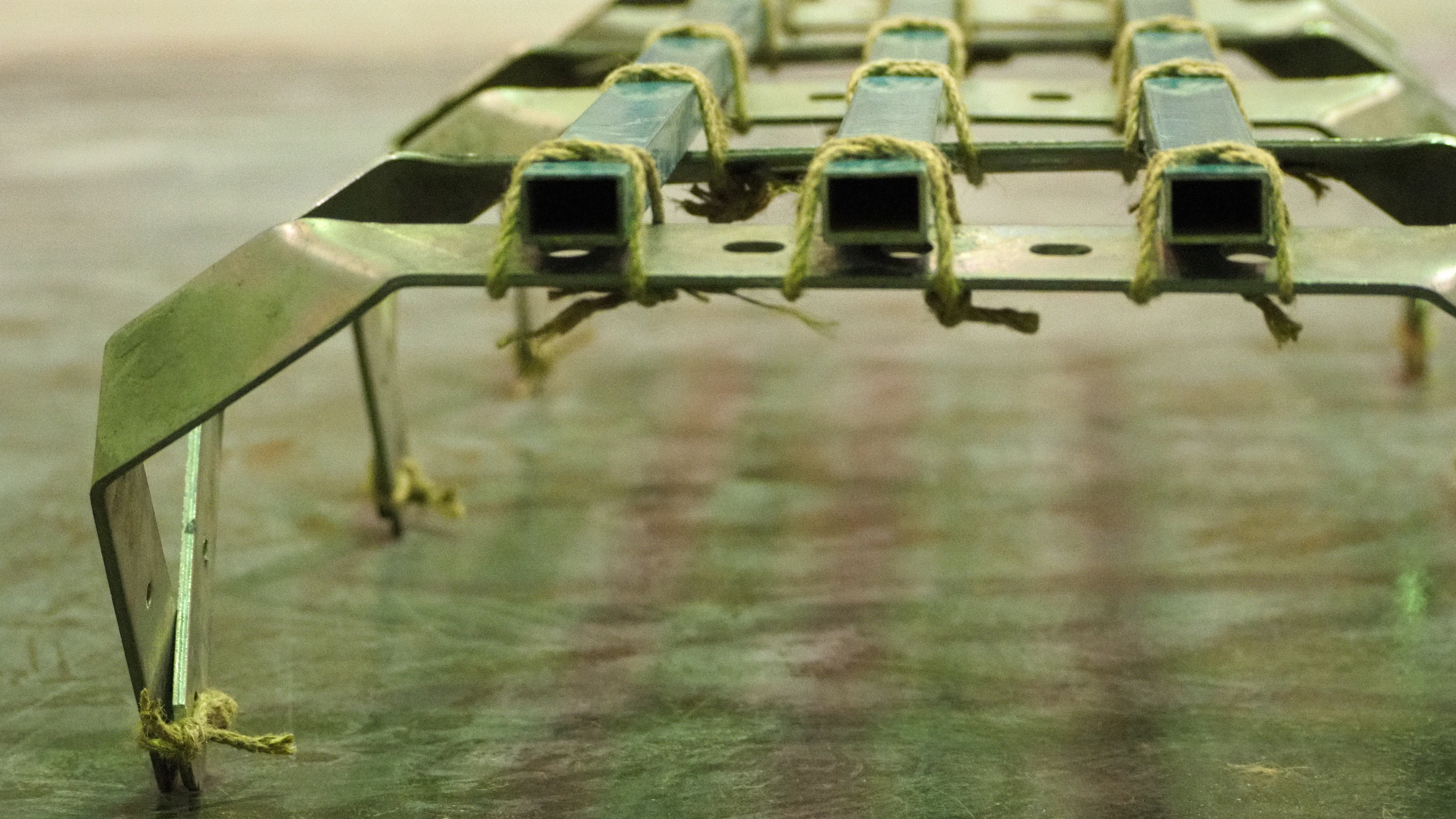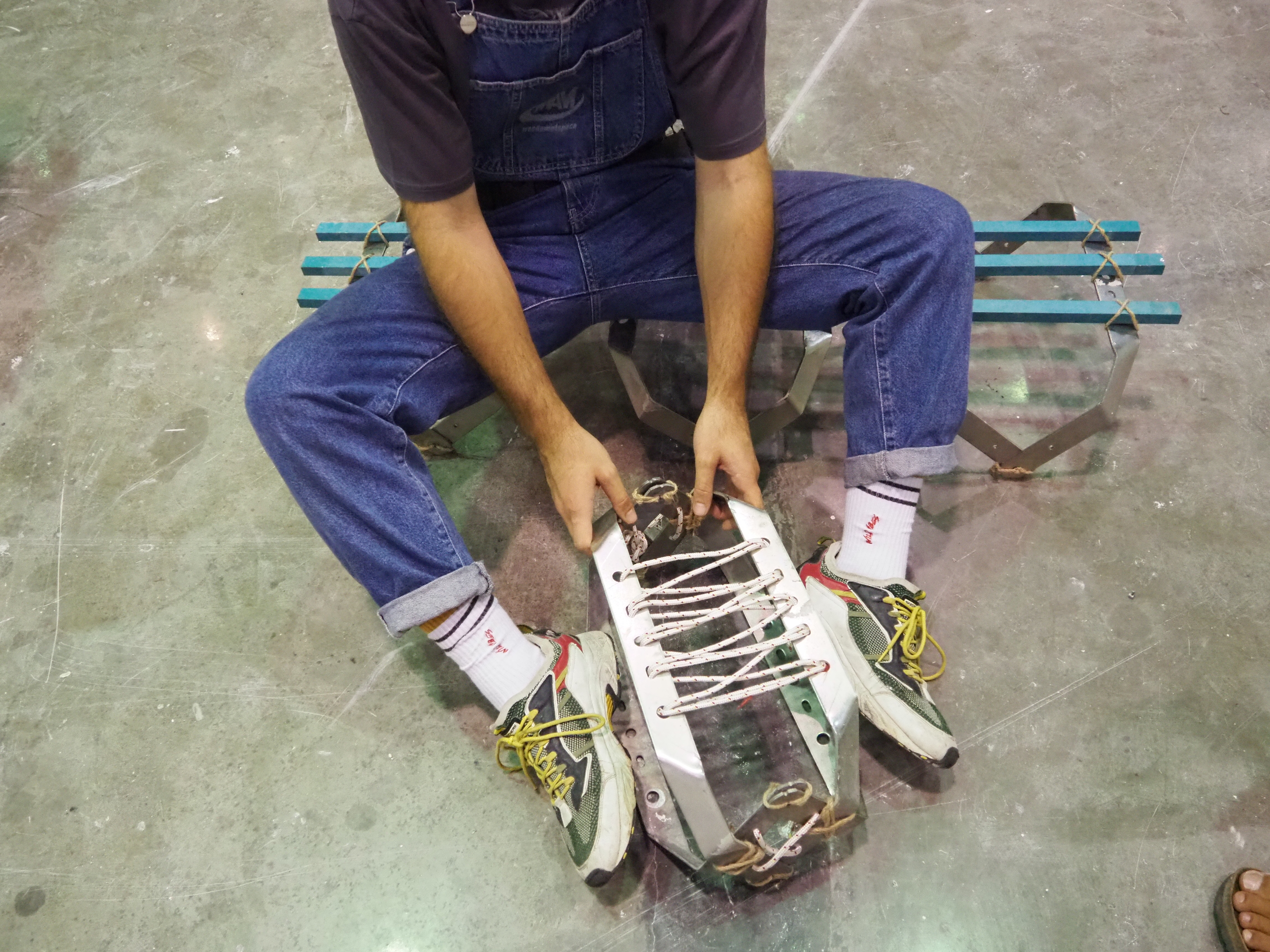 The pavilion and furniture offer to visitors a story-telling experience and take them on
a transformation-based journey. We questione what is currently possible with the materials
that are not used anymore in their first lives and pursuing a second life in another form.


This finding︎ became the main structural element in the design of furnitures.
Other variations emerged with the different rope combinations in the legs and seating.
Bug No.1Bench





︎


Bug No.2
Stool
Rope pattern creates a seating area and for carrying purposes as well